Congratulations on your engagement!
We are so excited you have made your way to our website to learn more about how we can make your special day unforgettable! CLE Golf Properties offers three unique, spacious, and beautiful banquet facilities all with spectacular views of our golf courses! We accommodate weddings up to 225 guests and work with each bride and groom to find the perfect balance of wants, needs and their budget! What makes us different? Our venues offer the best of both indoor and outdoor options with outdoor ceremony locations, outdoor patio cocktail hours, and beautiful indoor banquet halls.
We invite you to come in for a free wedding venue tour to learn more about our services and pricing!
Contact Rachel Kreager by phone 440.729.7569 or email rachel@fowlersmillgc.com to setup a venue tour and discuss further details and pricing!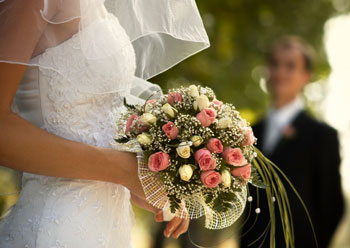 Weddings Request