Fowler's Mill Golf Course
Chesterland, OH

Legend Lake Golf Club
Chardon, OH
Powderhorn Golf Course
Madison, OH
St. Denis Golf Club
Chardon, OH
WELCOME TO CLE GOLF PROPERTIES
Download the KARTYGO app for the best deals with CLE GOLF PROPERTIES!!
2023 CLE GOLF PASS NOW AVAILABLE!!! DOWNLOAD KARTYGO NOW FOR BEST PRICING!!
Apple Link – KARTYGO APP
Google Play Store Link – KARTYGO APP
QUALITY GOLF IN NORTHEAST OHIO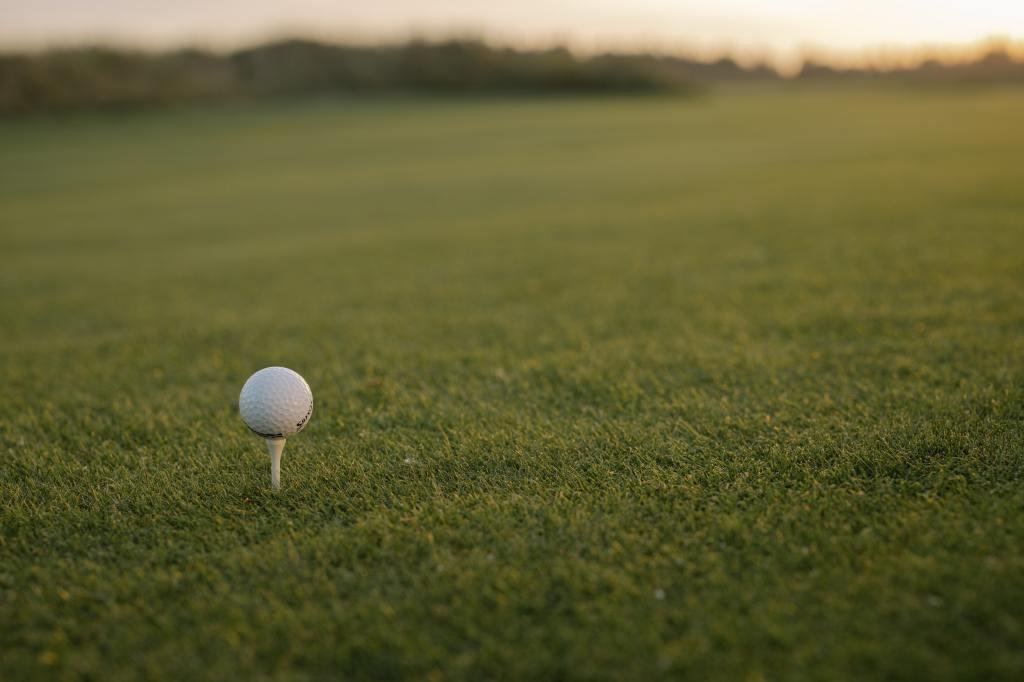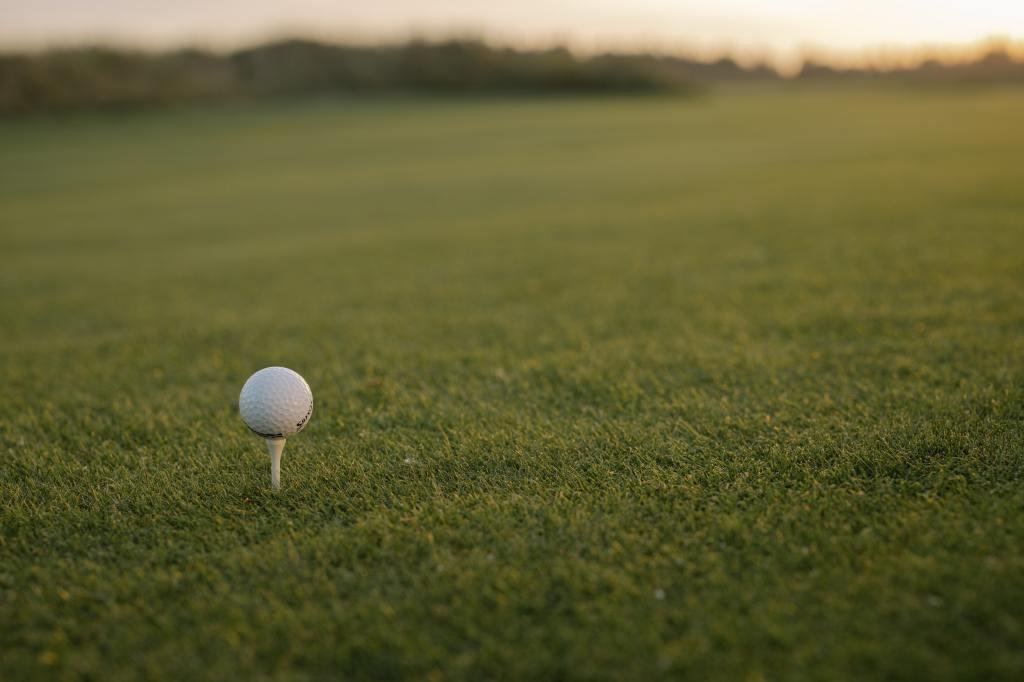 CLE Golf Properties is the premier hospitality brand in Northeast Ohio – whether you are looking for a simple round of golf or a banquet catered to perfection, CLE Golf Properties offers an experience and atmosphere second to none.
CLE Golf Properties mission is to provide an unparalleled customer experience that generates treasured memories. The highly talented management team at each CLE Golf Property is motivated to deliver the perfectly tailored product to every customer that we meet. Our goal is to forge a meaningful relationship with everyone that chooses CLE! CLE Golf Properties is locally owned and operated out of Chardon, Oh!